PRODUCT LIST

CONTACT US

Mobile:13784859000/
Tel:0318-7650222 /7650001
Fax:0318-7620333
E-mail:sales@ydwire.com
Url:www.ydwire.com
Add:Ma Jiang Industrial area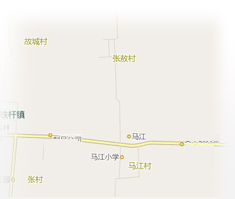 YOU SITE:

PRODUCTS

Annealed Wire
Annealed wire also called fire wire is a soft iron wire produced from low carbon steel by the process of cold drawing, heating, constant temperature and thermal insulation. It has .........

Straight cut wire
Straight cut wire is alignment then cut off according to the customers' request from brigth iron wire, annealed wire, electric galvanized wire, pvc wire, wire coating and other met.........

Bright Iron Wire
Material: it is further processed by cold drawing wire, has good bright color and difficult to rust.Application: it is used to produce welded wire mesh and wire mesh fence, grid me.........

Loop Tie Wire
Loop Tie Wire also called bait wire, it is generally used to seal woven bag and sack or construction and daily binding wire.Specification: single coil loop tie wire, butterfly wire.........